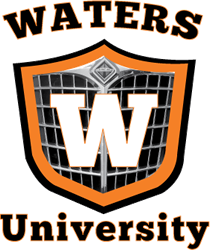 Convenient Access
Each student receives an individual user name and password for access to the training site from any internet enabled computer. Simply log-in and begin your training at home or at work.
Efficient Learning
Courses explain proper procedures and show best practices in action. Learning is verified with tests given at regular intervals to ensure comprehension.
Completion Certificates
Upon successful course completion, students can print personalized certificates to display and as a record of completion. Progress for all courses taken and completed will be tracked by the system.
Cost Effective Training
All courses cost $30 per person, per sours hour. a 2 year license agreement is purchased for $300 by the company for an unlimited number of employees eligible for participation.
Can't find the class your looking for? Contact Josh Waters at jwaters@waterstruck.com