MAINTAINER LUBE TRUCKS
THE LUBE TRUCK OF TOMORROW IS HERE TODAY!
Designed for: Safety, Efficiency & Weight Savings
Your maintenance mechanic and lube truck is the life blood of your business. It represents the commitment of your business towards total customer satisfaction on a daily basis. That's why you need the Advantage of a Maintainer Lube body.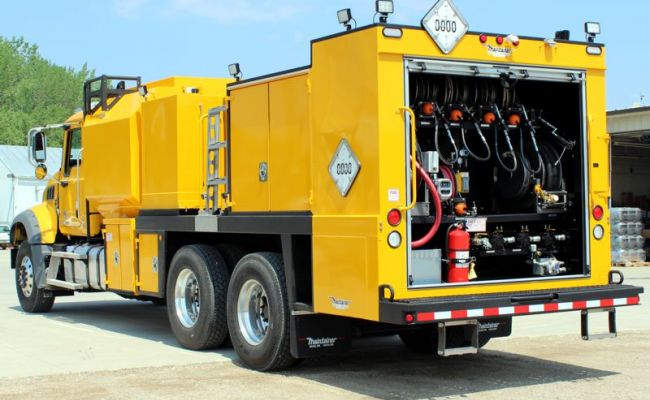 CUSTOM LUBE TRUCKS
Whatever your lube application needs, Maintainer can help you create a custom package that exactly meets those needs! Lube bodies are equipped with air or hydraulic product distribution systems – standard.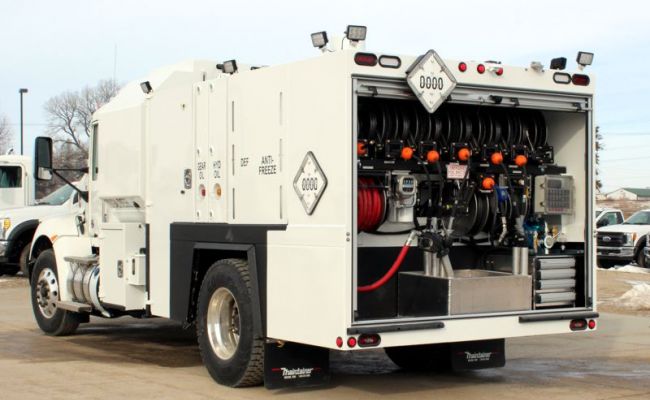 SIGNATURE SERIES 4
We may already have your new Sig 4 Unit in stock! This unit is targeted for a heavier 2-ton, 120 CA chassis; 33,000 GVWR, and all our Signature Series Trucks feature DuaLock Drawer sets
MAINTAINER TRUCK BODY VIDEO