TRANSIT CUTAWAY AND CHASSIS CAB
Transit offers a choice of responsive gas engines, available Intelligent All-Wheel Drive and driver-assist technologies that help you to drive with confidence.
The Ford Transit Cutaway and Chassis Cab offer more than a variety of engine choices and a 10-speed transmission to power your business. You also have the enhanced handling and traction capabilities of available Intelligent AWD.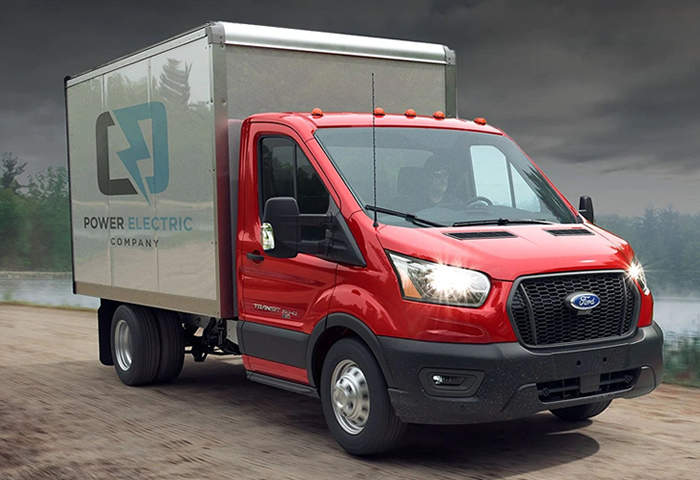 A CHOICE OF POWERFUL ENGINES
Transit powers up your business with a 3.5L PFDi V6 engine or a 3.5L EcoBoost® V6 engine. Partner any one of them with a 10-speed automatic transmission and you've got a vehicle more than capable of the job ahead.
3.5L PFDi V6
The 3.5L PFDi V6 engine in the Transit Cutaway and Chassis Cab models delivers impressive ratings of 275 horsepower and 260 lb.-ft. of torque.
It's a 3.5L V6 engineered with the Ford port-fuel/direct-injection (PFDi) system.
PFDi features two injectors per cylinder — one mounted in the air intake port, another inside the cylinder — to increase overall performance.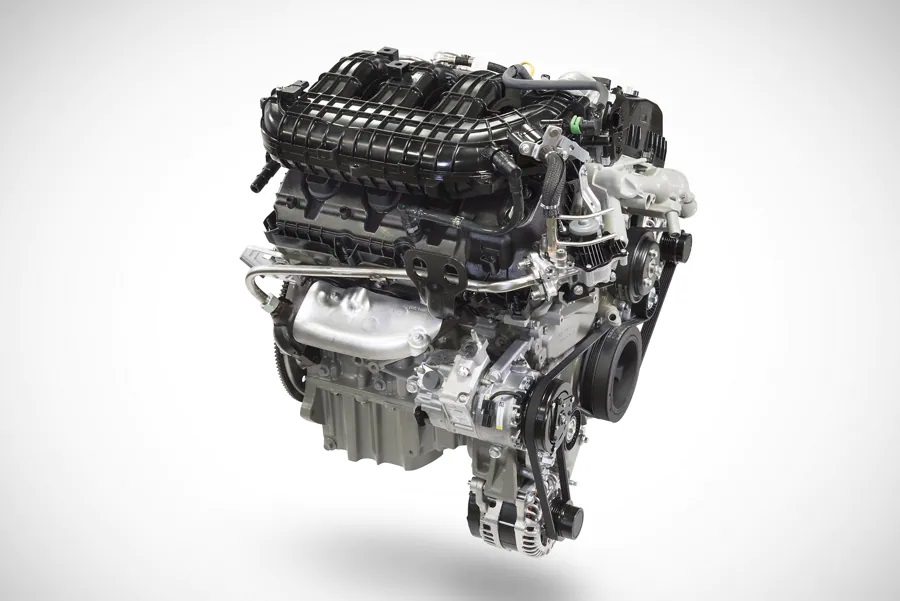 3.5L ECOBOOST®V6
The outstanding performance of the 3.5L EcoBoost® engine is available in Ford Transit Cutaway and Chassis Cab models.
Power ratings of 310 horsepower and 400 lb.-ft. of torque come courtesy of two technologies: direct injection of fuel quickly into the combustion chambers (instead of intake ports) and twin turbochargers for an instantaneous surge of power with virtually no turbo lag.