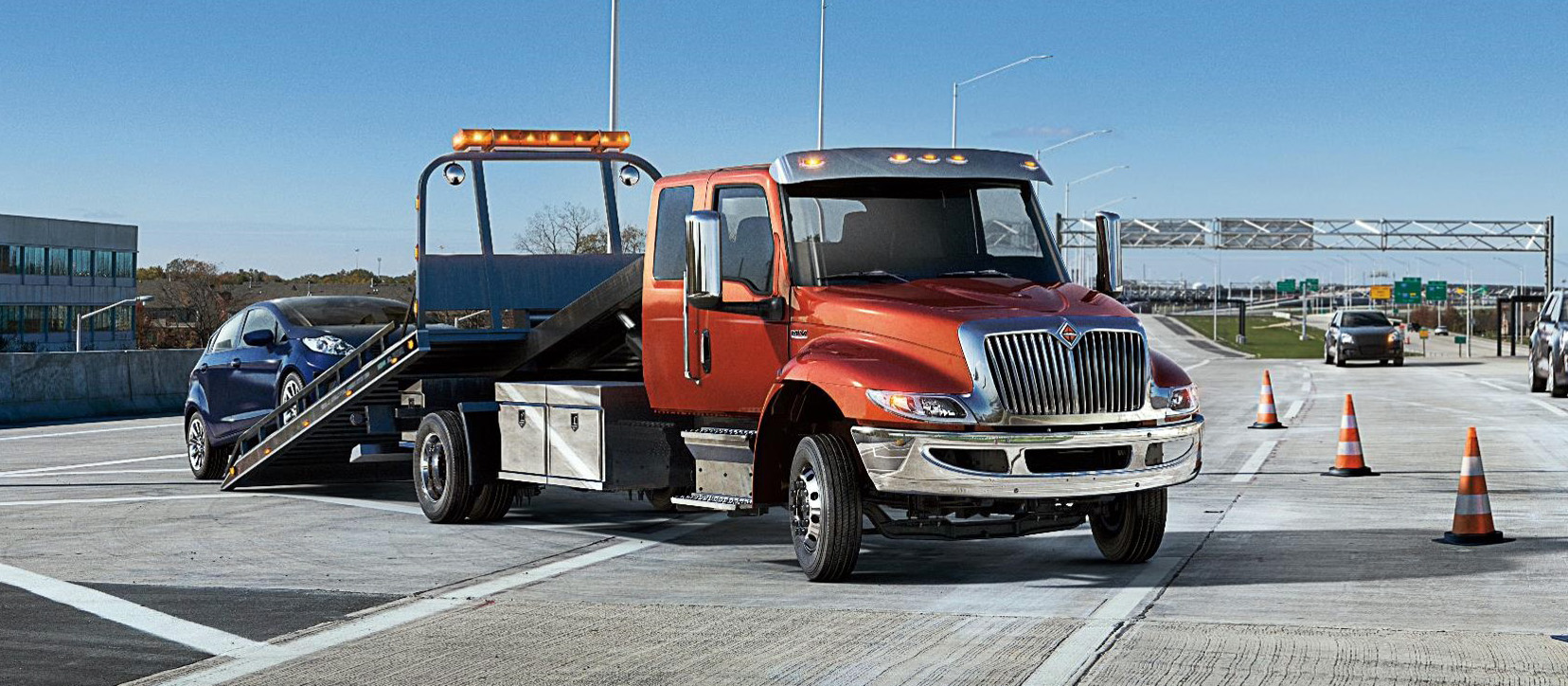 The International MV Series
An everyday champion. Step up your uptime.
We get drivers and their needs, and we get them where they're going-safely and comfortably. With a wide range of applications and a focus on connectivity, the MV™ Series works to your advantage by giving you quality you can depend on-day in and day out.
The superior combination of uptime, DriverFirst design and maximum cab-axle flexibility makes the MV™ Series the ultimate work truck in its class. Leaving no detail behind, International® is the leading maker of fully integrated medium-duty trucks that deliver beyond your expectations.
Click Here to Download the Brochure
Learn more about the MV Series at www.internationaltrucks.com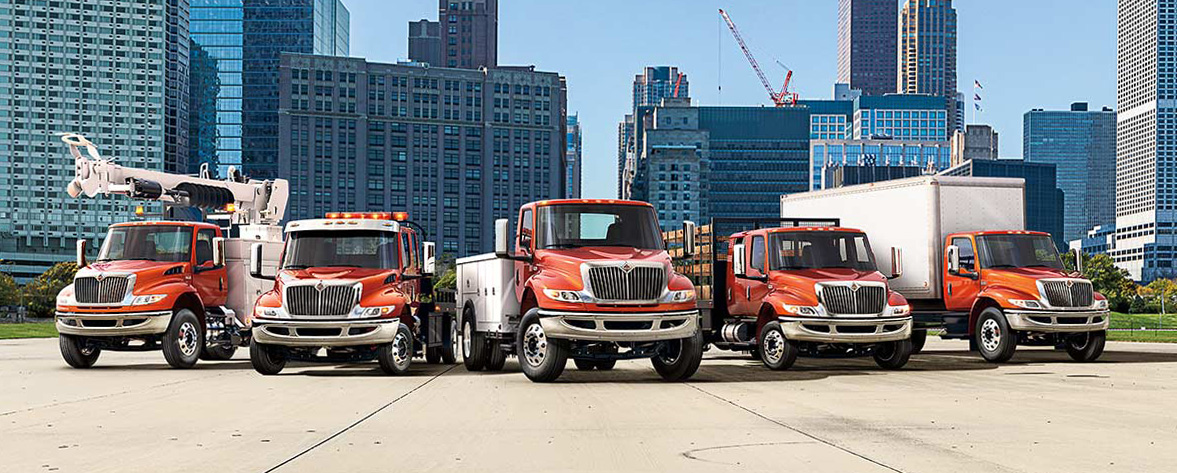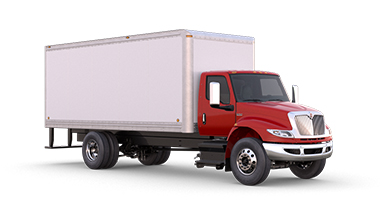 Delivery
Count on us to get you and the goods easily from Point A to B – and anywhere in between. With both dry and refrigerated configurations, the MV™ Series makes getting the job done easier than ever and is the go-to solution when uptime matters most.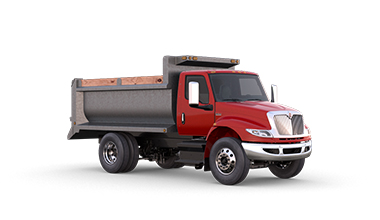 Dump Truck
Lighten your load with a truck that is built to move, road-tested and driver-approved. With an available clean cab to axle and our industry leading Diamond Logic® system, the MV™ Series goes the distance in taking your work to the new heights.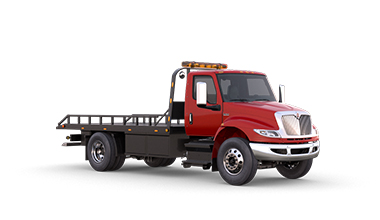 Towing
Answer the call of medium duty with an integrated system that delivers ultimate ease and safety. Offering durable, high-quality performance in all kinds of demanding situations, the MV™ Series pulls its weight and then some.
Diamond Logic
The most advanced system in the industry for its integration and ability to allow customers to optimize their driving experience. Choose from nearly 200 pre-programmed tasks or program your own for your specific application, with connectivity innovations that make your job easier than ever.
Perfect Position
With the largest cab in its class, the MV Series features intuitive, customizable and optimally positioned switches and controls. The steering-column-mounted stalk shifter enables better reach and greater legroom, with the cab's intelligent functions placed right at the driver's fingertips.
Everything Proof
Ready to handle whatever the road throws at you, the MV Series is a truck like no other, giving drivers the optimal quality and reliability they depend on. With the industry's most trusted powertrain and safety features to ensure productivity, you can keep on trucking to maximize your uptime.
Automatic Advantages
MV Series packs an extra punch with industry-leading automatic transmissions. Choose the right fit for your specific needs, and you'll be off and running in no time. With three different options, you can guarantee perfect delivery each and every time-no matter the driver's experience level.
Strong Looks
MV Series enhances side visibility with reshaped doors, side windows and repositioned cab mirrors, plus a 62-degree door swing makes room for extended step length. The HSLA reinforced, cold-rolled steel cab gives the MV™ Series the strength to tough it through anything.

Low Cab 4×2
GVW: 23,500 – 37,000 lbs.
Wheelbase: 128 – 254″

Low Cab 4×2 Low Profile
GVW: 23,500 – 29,000 lbs.
Wheelbase: 128 – 254″

Mid Cab 4×2
GVW: 26,500 – 44,600 lbs.
Wheelbase: 140 – 254″

Mid Cab 4×2 Low Profile
GVW: 24,500 – 29,000 lbs.
Wheelbase: 128 – 254″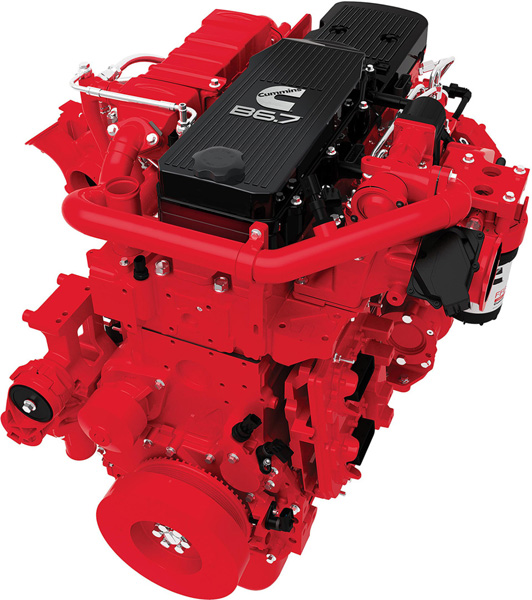 Cummins B6.7 Made to Perform
The best-selling engine in the medium-duty truck market, the B6.7 has been engineered for reliability, durability and fuel efficiency to deliver the lowest ownership cost with maximum uptime. Up to 300 HP. Up to 660 lb-ft Torque. 2,600 RMP Gov. Speed.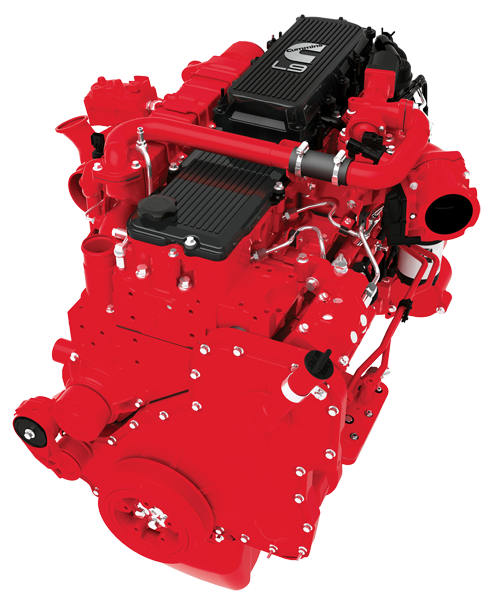 Cummins L9 A Real Workhorse
The Cummins® L9 has established a solid reputation as a dependable engine for medium-duty applications, with features designed for smoother, quieter operation and longer service life. Up to 565 HP. Up to 2,050 lb-ft Torque. 2,000 RMP Gov. Speed.