Truck and Tire Service
Since 1938 our mission has been to provide the highest level of customer satisfaction through supplying proper products, building relationships, timely service, and integrity.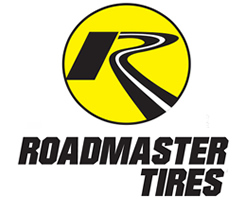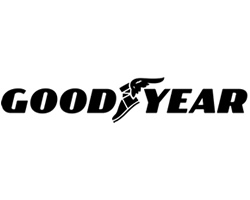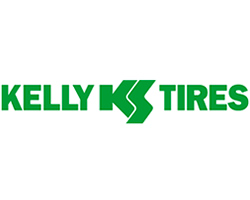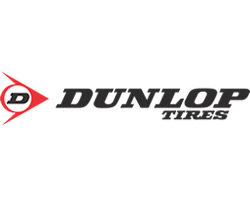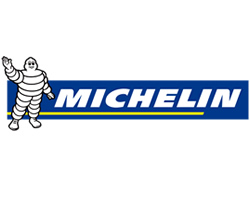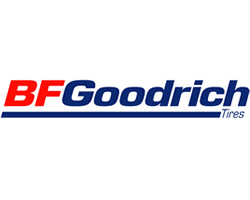 Extended Hours
WATERS Truck and Tire is a Diamond Edge Certified location with extended hours to serve you better. This facility if open 7 days a week from 7:30 AM – 8 PM daily. Our technicians can service all makes of medium and heavy duty trucks, buses, trailers, and heavy equipment. We have also achieved distinguished performance levels in accelerated service, parts availability, and personnel training resulting in maximized UpTime for customers.
Dedicated Performance PM
We are your dedicated performance PM location specializing in minor repairs, alignments, filter services, and oil change services. We also carry a large selection of new and recapped tires to keep you rolling.
Wrecker Service
Cross country or across town, we can deliver your rig safely. We have the tools to recover your large equipment including lowboy trailers, tractors, all terrain fork lifts, sky tracks, and van trailers