MAINTAINER COMBINATION FUEL/LUBE/SERVICE TRUCKS
For the service technician who needs it all…
Get the best of both worlds with a combination service & lube body from Maintainer! We will maximize your space needs to accommodate the fluid distribution system you need as well as the size of Maintainer Crane needed to get the job done!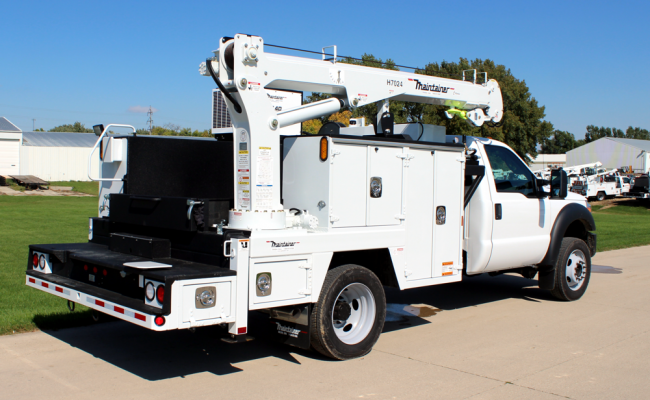 1-TON COMBO
Saving on vehicle weight over their larger two-ton combo cousins, Maintainer's one-ton combination service/lube trucks still offer great space for your equipment.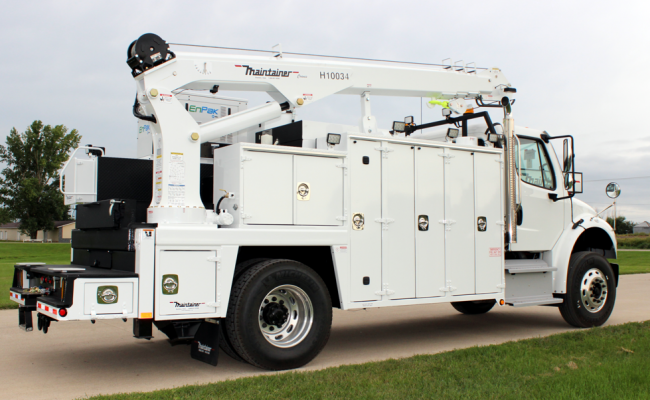 2-TON COMBO
Maintainer's two-ton combination Service & Lube vehicles are the true workhorses of the family. The service technician will have just the right equipment to handle any job !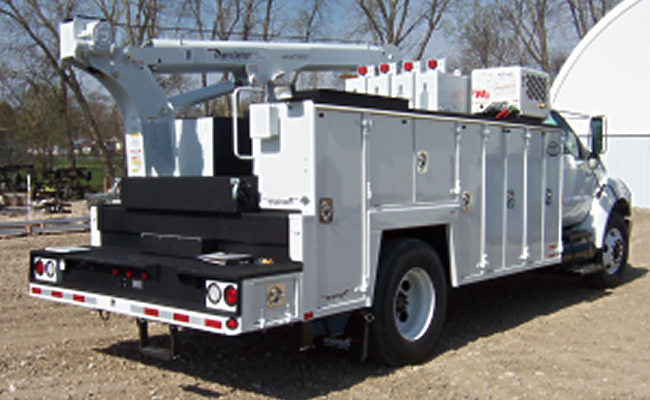 SIGNATURE SERIES 5
This unit is targeted for a heavier 2-Ton, 120 CA chassis; 33,000 GVWR. It has a 14 service body, hydraulic H10025 crane (10,000 lb. max. capacity with 25 of hydraulic extend reach)
MAINTAINER TRUCK BODY VIDEO