Since 1938 our mission has been to provide the highest level of customer satisfaction through supplying proper products, building relationships, timely service, and integrity.
IN-STOCK INVENTORY
WATERS strives to do business at the speed of NOW by having a robust parts inventory on hand and ready when you need it. We stock parts for all makes and models of medium and heavy duty vehicles and, if we don't have it on-hand, we can get it for you through our strong supplier network. Let our knowledgeable and experienced team help you with all of your parts needs.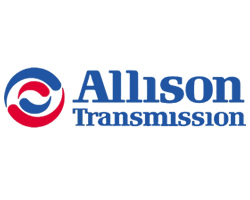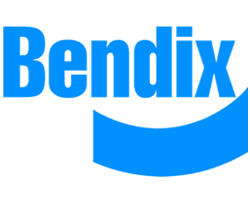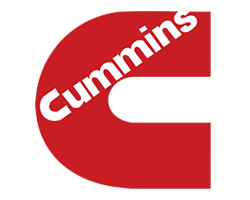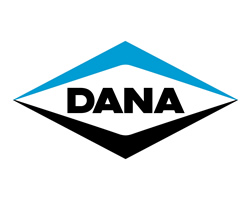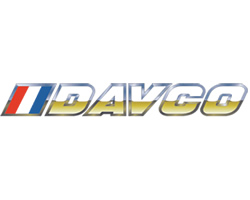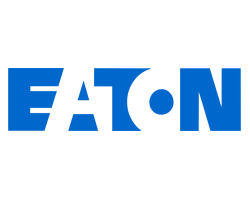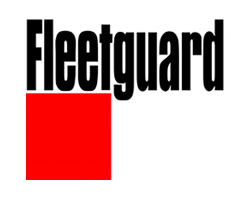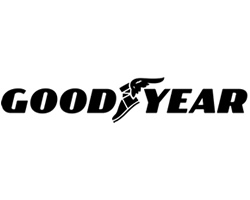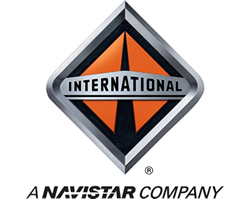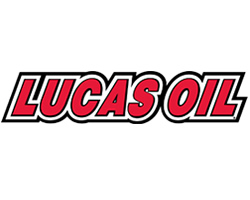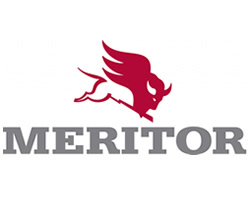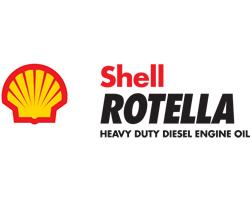 Delivery Service
We offer routine professional, fast truck and bus parts delivery. Our dedicated parts staff is on the road daily covering the state of MS. Whether you need tires, tools, truck parts or shop equipment, we are the only parts supplier you'll ever need.
Inventory Maintenance
Have overstocked inventory? Never have what you need when you need it? Let our staff assist you in setting up and maintaining an inventory management system. We are happy to evaluate your common use items and remove what you don't need with our OnCommand Parts Return Program. Some restrictions may apply.