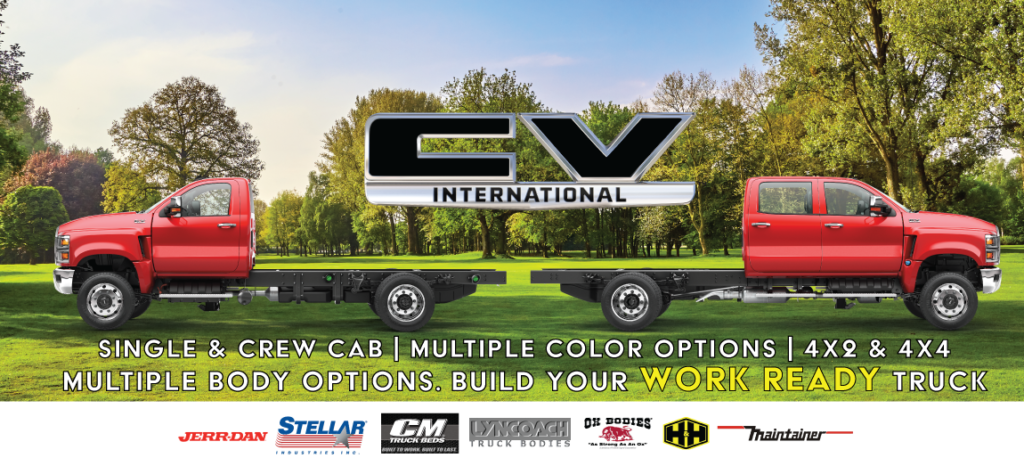 The International CV Series
Let WATERS help you build the perfect work-ready truck for your business.
From start-up to scale-up we understand what it takes to build a business. We know new equipment is a big investment. We know, if you're going to take that next step, you need a sure thing. A truck that will not let you down. A truck that will take your business to new heights. That's why we built the CV™ Series. For people like you. Because you've only just begun. For those who are ready to take the next step with their business, reach for the next rung, expand their capabilities and open up new possibilities, introducing the International® CV™ Series. It's the only class 4/5 truck designed, distributed and supported by a manufacturer that specializes in commercial trucks. This means the largest commercial dealer network with more dedicated truck bays and diesel technicians than anyone else. It's designed for upfitting with a straight frame and a wide range of wheelbase options plus a DriverFirst™-inspired interior with exceptional visibility, excellent maneuverability plus ride-and-handling that's second to none. The CV Series-ready when you are.
| | |
| --- | --- |
| Horsepower | 350 HP |
| Torque | 700 lbs. @1600 RPM HP |
| GVW | 16,000 – 22,900 lbs. |
| Cab Config | Day Cab, Crew Cab |
| Engines | International: 6.6L V8 Turbocharged Diesel 700lbs.-ft. |
| Rear Axles | Single Rear Axle (4×2), Dana Spicer: Single Reduction 10,000 – 15,500 lbs. |
| | |
| --- | --- |
| Front Axles | Dana Spicer: 6,000 – 8,000 lbs. |
| Suspensions | Front:Taper Leaf Shackle with Shock Absorbers: 6,000 – 7,000 Parabolic Taperleaf with Shock Absorbers: 7,500 – 8,000 lbs. Rear: Single Rear Axle Dana Spicer Single Reduction: 10,000 – 15,500 lbs. |
| Transmissions | Allison 6 Speed: 1700, 1750, 2700 Series |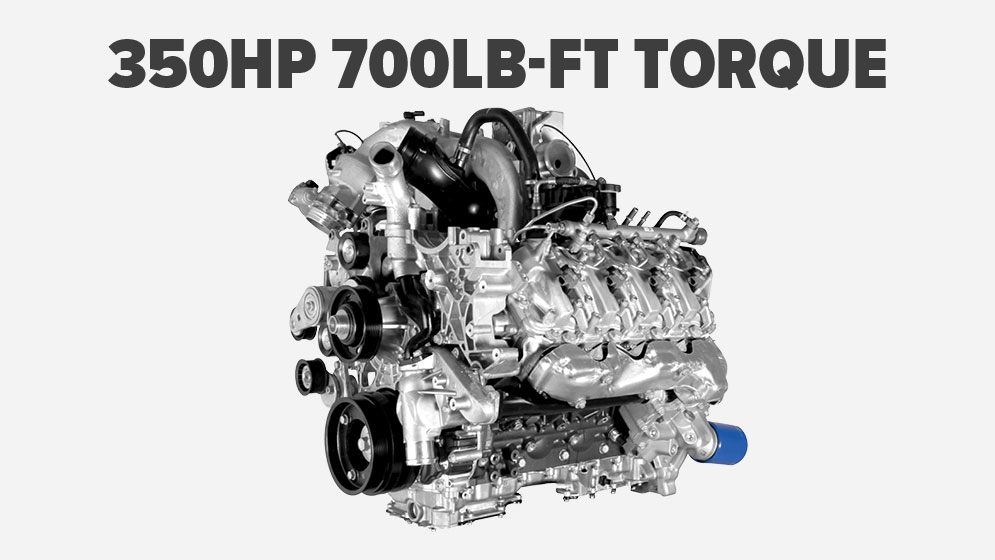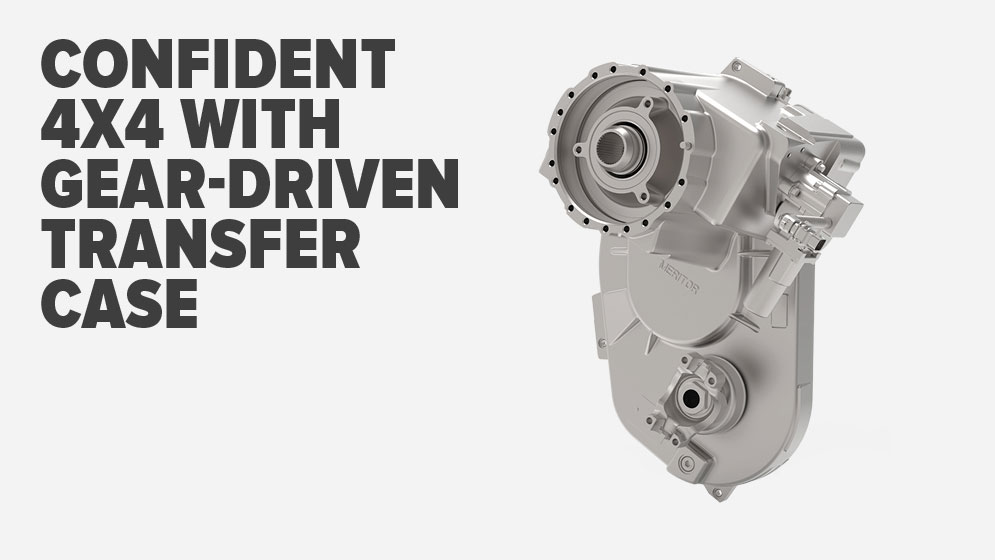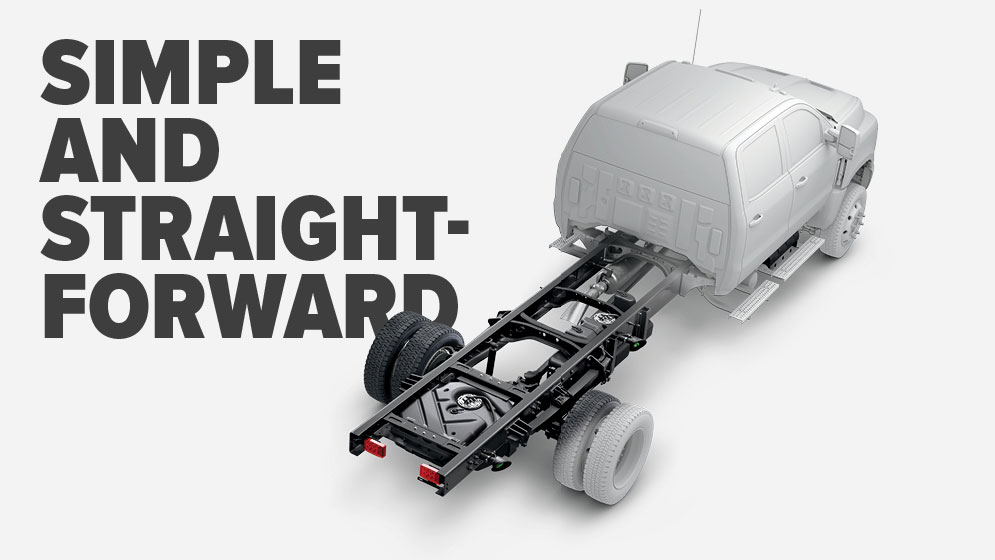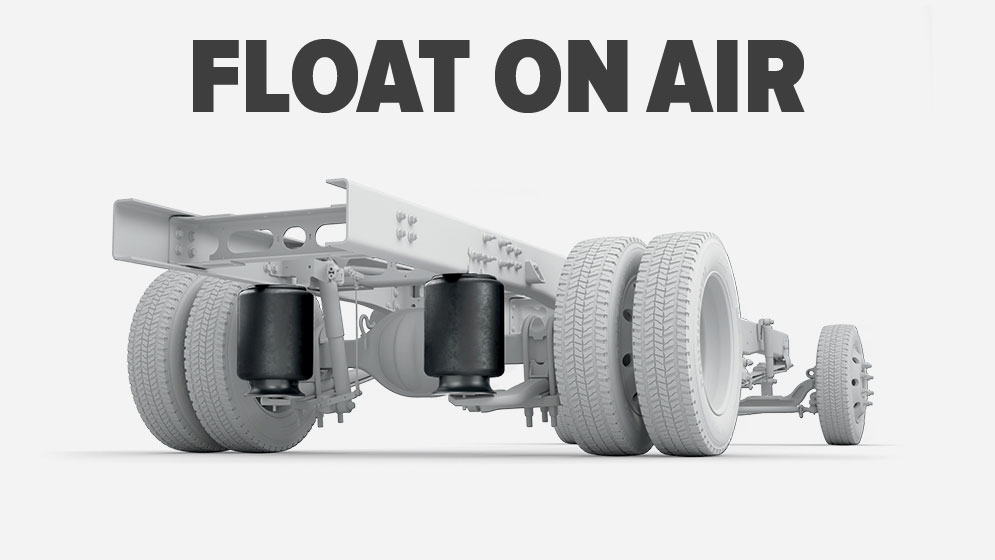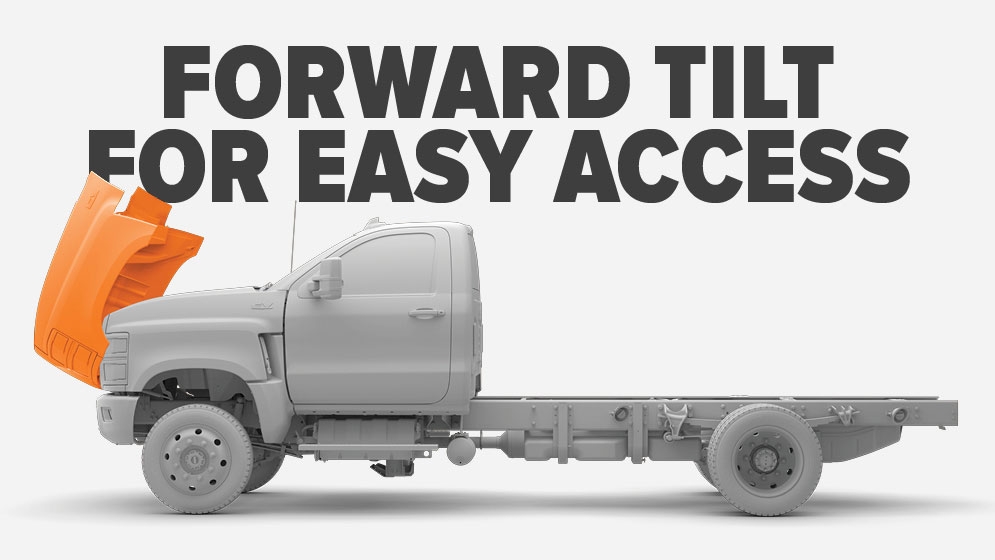 International CV Series Media