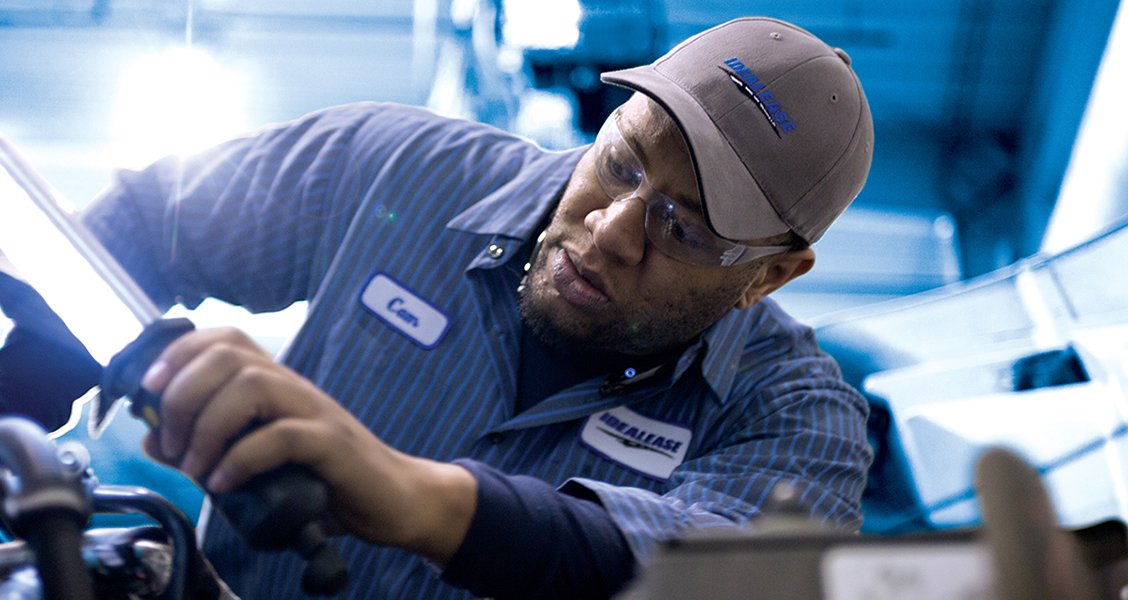 Full Service Lease
Do you really want to be in the transportation business?
Commercial truck ownership is getting more challenging and costly to manage every day. For most wellrun businesses, truck leasing is a superior financial and operational alternative because your cash flow improves, your truck uptime improves, and your transportation costs are more consistent.
A Better Alternative to Truck Ownership!
With an Idealease Full Service Lease, you get industry-leading commercial vehicles that are backed by superior maintenance and services like 24/7 Roadside Assistance. We offer a variety of new International® Trucks including sleepers, day cabs, flat beds, box trucks, and more. Our professional vehicle maintenance improves vehicle uptime at a fixed and guaranteed monthly cost.