Collision Mitigation – Trucks
Innovative features designed with DriverFirst™ for the well-being of truck operators on the job and others on the road.
Bendix® Wingman® Fusion™ integrates next-generation advanced safety technologies (radar, camera, brakes, and SafetyDirect®) into one comprehensive driver assistance system that's more powerful than other safety system technology combinations in the North American commercial vehicle marketplace today/p>
Learn more about Collision Mitigation at https://www.internationaltrucks.com/support/safety
Adaptive Cruise Control
Bendix™ Wingman® Fusion™ is standard on LT® Series, RH™ Series, and LoneStar® trucks. Bendix™ Wingman® Advanced™ and Wabco OnGuardACTIVE™ are also available as well. The system uses forward-facing radar and a camera, to monitor for objects ahead, reduce throttle, and engage the brakes if necessary.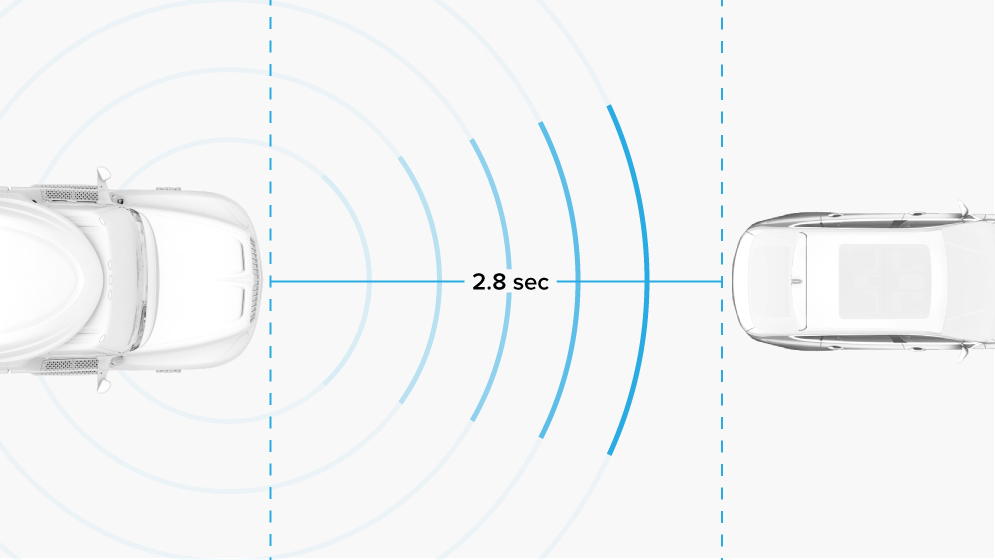 Blind Spot Detection
Bendix™ Blind Spot Detection uses side-facing radar to monitor nearby surroundings and direction-sensitive visual and audible alerts to notify the driver of vehicles in their blindspot. Blind Spot Detection is an available option on LT® Series and RH™ Series trucks.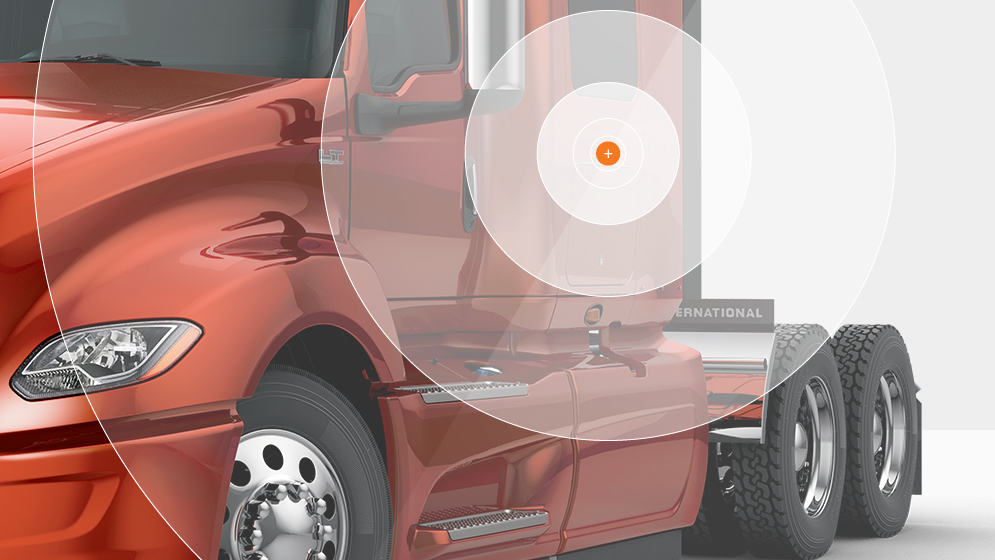 Lane Departure Warning
Bendix® Wingman® Fusion™ utilizes a camera to detect paint stripes on the road. The system activates an audible warning when it detects drifting across lane markers without an active turn signal, alerting the driver to take corrective action.