Awards and Recognitions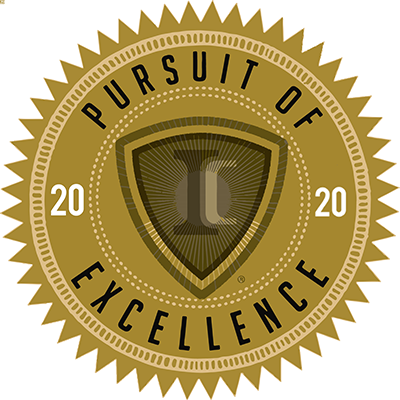 Pursuit of Excellence
In 2018 and 2020, IC Bus named WATERS Companies a Pursuit of Excellence dealer group. This award pays tribute to dealerships that demonstrate excellence in improving sales, market share and customer satisfaction throughout the year. WATERS also exceeded community service requirements that are necessary for eligibility. As a Pursuit of Excellence award recipient, WATERS prides itself in supporting its community while going above and beyond for our customers.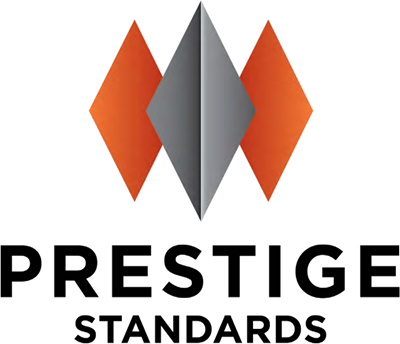 Prestige Standards
Prestige Standards is a certification program focused on enhancing our customers' experience with the International Truck brand while improving our network's capability to better serve our customers. The program supports our shared vision of being the most customer-centric, capable and aligned network in the industry.
Prestige Standards consists of 44 standards across 6 different functions of the business: New Truck Sales, Used Truck Sales, Parts, Service, Marketing and Facilities.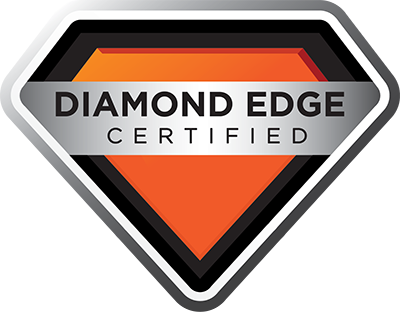 Diamond Edge Certification
Each WATERS dealership is a Diamond Edge certified location. This certification is awarded to dealers who meet and exceed rigorous benchmarks set forth by International Trucks including accelerated service, a highly trained workforce, and parts availability. This award was developed as part of an ongoing effort to drive uptime and offer unmatched service to our customers.
To attain Diamond Edge certification dealers must pass rigorous parts and service guidelines, including the time it takes for a customer to get their truck diagnosed, repaired and back on the road. Certification is awarded once a dealership achieves a minimum of 4 out of 5 diamonds. Each diamond represents the dealers commitment to the following key pillars:
Continuous Improvement
Un-paralleled Expertise
Technology Adoption
Maximum Uptime
Repair Velocity