The CE Electric School Bus by Navistar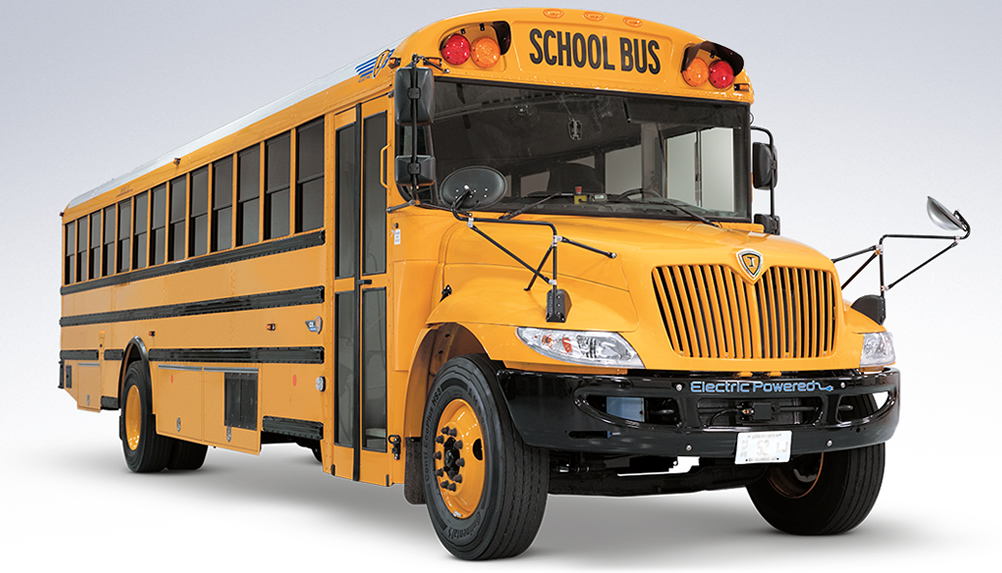 As the market leader in school bus manufacturing, IC Bus is charging ahead with an electrified version of their flagship CE school bus model. Leveraging the expertise of their eMobility Solutions Team, IC Bus is looking at the total picture for educational bus fleet electrification – Helping you switch successfully.
WHY GO ELECTRIC
A zero emission school bus option with a lower total cost of ownership and user-friendly options and features, the Electric CE Series was engineered from the tires up to withstand the rigors of daily use, and arrive at every destination on time, every time.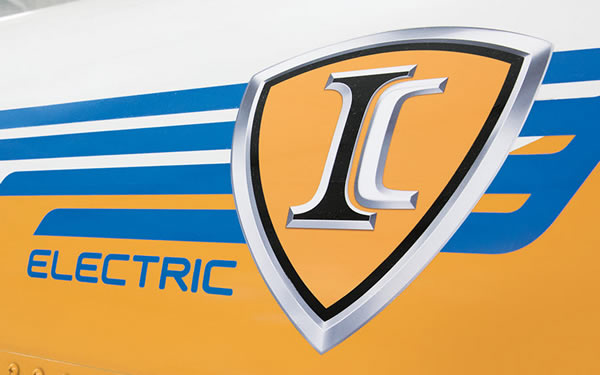 CHARGING TO THE HEAD OF THE CLASS
The Electric CE Series offers two electric vehicle battery options* for the longest single-charge range in the industry, as well as three levels of driver-selectable regenerative braking, AC/DC charging readiness, V2G capability, and more. Best in class, to get them to class.
SETTING THE BAR FOR A SMOOTH AND SAFE RIDE
Safety never takes a back seat at IC Bus. IC Bus was the first OEM to make electronic stability control (ESC) standard and offer a host of class-leading safety features from collision mitigation to camera systems and more.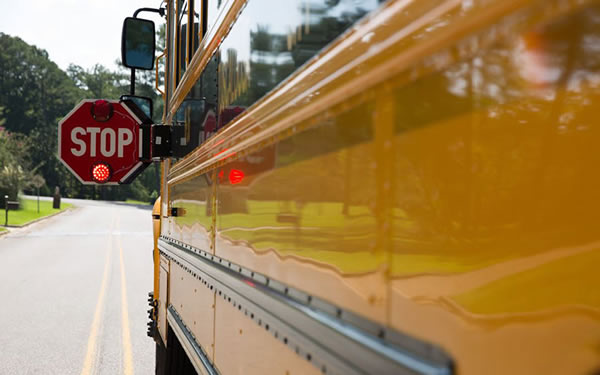 IT ALL STARTS WITH GETTING THERE
Driving as many as 77 children to and from school takes a skillful touch and a lot of concentration. That's why the IC Bus DriverFirst™ approach to the cockpit design utilized research and data from actual drivers. With enhancements such as a left-hand switch panel and state-of-the-art digital gauge cluster, getting there is safer and more efficient.